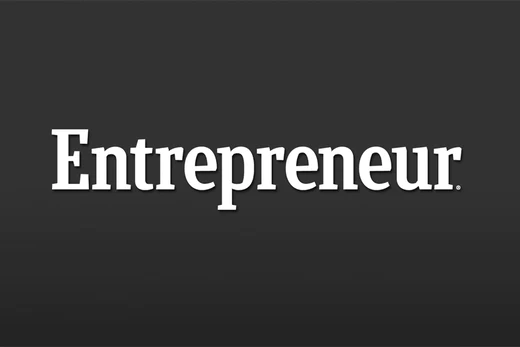 Staying Hydrated Has Never Been This Fun
"Drinkmate gives you sparkling water and soda on-demand. When you're working long hours every day, it's important to stay hydrated. Simply drinking water regularly is one of the easiest ways to help yourself stay focused and productive throughout your work day. But some people just don't like water — it's too boring. If that's your case, then consider investing in a Drinkmate: Sparkling Water & Soda Maker."
Read the full story here.