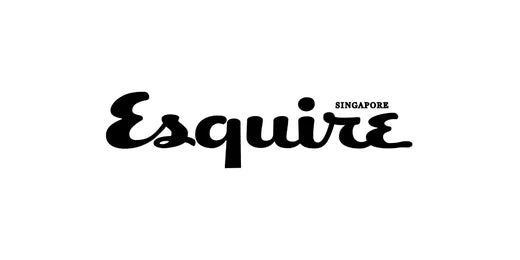 Make sodas out of non-pulpy juices, iced tea, coffee and even alcohol
"Drinking water has never been trickier. Convenience stores are everywhere and the number of bubble tea kiosks and coffee booths seems to be constantly increasing; every new speciality drink venture is another reason to not choose water.
Despite being spoilt for choice, our thirst for anything but the zero-calorie liquid is becoming harder and harder to quench. It is natural that we favour things with more colour and personality—just observe whom you gravitate to on social media, or the choices you consider when a host offers you something to drink with water a safe but second-best option. Sugary drinks are safe crowd-pleasers, but becoming too familiar or comfortable with the addictive sugars and artificial ingredients in them is dangerous and detrimental to health."
Read more here.