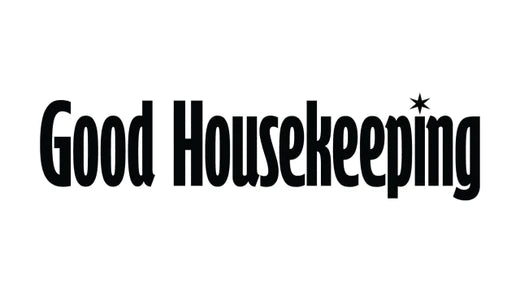 Drinkmate OmniFizz Soda Maker Voted Runner-up & Best For Versatility by Good Housekeeping
"Thanks to its innovative lid design that allows you to release bottle pressure, our runner-up fizzer was the only machine on test that carbonates not only water but also other liquids, from wine to tea. It added the most carbon per press of any on test – helpful if you're in a hurry – and produced the tastiest sparkling water.
If you're fizzing something new, go slowly to avoid over carbonating; when making sparkling wine, we found only a couple of presses were needed, and releasing pressure through the lid as you go helps too. Overall, it's responsive and relatively quiet in use, with a wipe-down finish that comes in four colours."
Read the full article here.