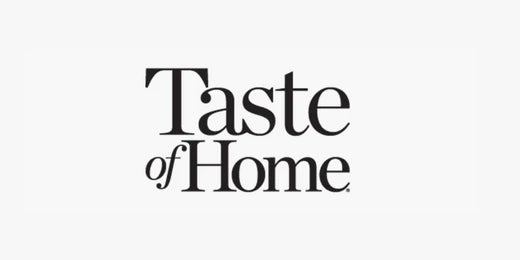 "Best Soda Maker for More Than Just Soda" According to Taste of Home
"If you check out the manuals for most at-home soda makers, they'll encourage you to stick to water only. But with the Drinkmate Omni Fizz, you can carbonate any beverage you like.
For fans of bubbly beverages, this opens up a whole new world of possibilities! Carbonate water, yes, but also juice, sangria, cocktails—the possibilities are nearly limitless. Just slot the bottle of whatever beverage you like into place and fizz away. The manual includes suggested times for different liquids, but feel free to experiment!
Another benefit to the Drinkmate soda maker is that the bottle doesn't need to be filled to a certain level to add carbonation. 'This would be useful if you wanted to carbonate a small volume of something, like just one glass of wine or a single serving of soda,' says Peggy."
Read the full article here.